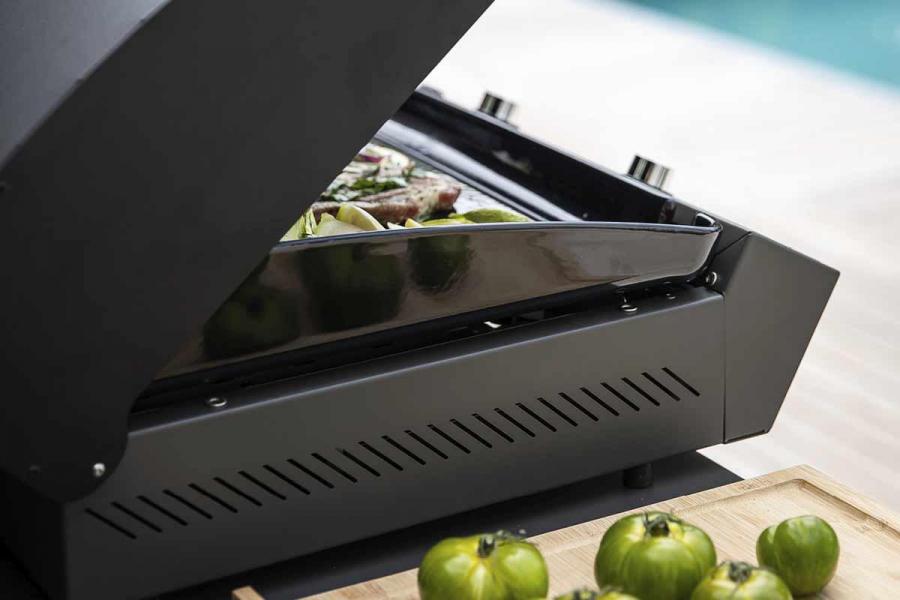 Casing, support, frame, box, base... There are a few different ways to describe the part of the plancha that holds the plate. It's available in different materials, depending on the gas or electric* plancha model. The cast iron ENO gas and electric* planchas come in a stainless steel base (marine grade or regular) or a galvanized steel base, depending on the model. Each type of material has its own benefits.
Marine-grade stainless steel casing
ENO planchas with a marine-grade stainless steel casing can be left outdoors year-round without risk of corrosion. This type of stainless steel is corrosion-resistant and will remain in good condition for years to come. If you live near the sea or plan on leaving your plancha outdoors year-round, we recommend using marine-grade stainless steel gas or electric* planchas. The marine-grade stainless steel planchas are stylish and elegant, and they'll look chic in any outdoor kitchen!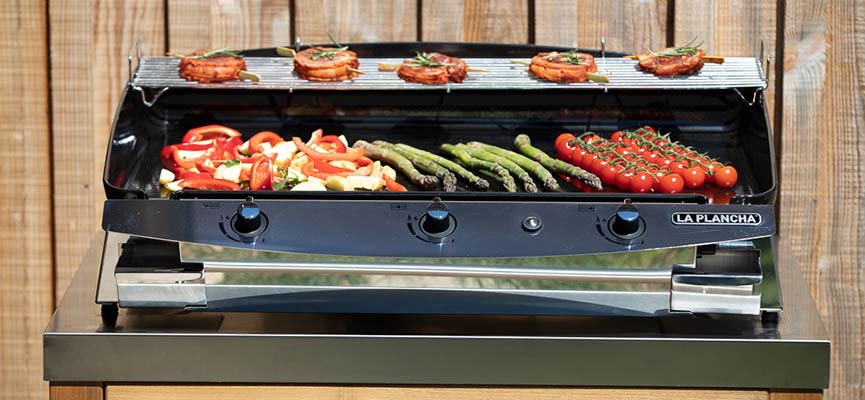 Galvanized steel base
The galvanized steel ENO plancha casings are designed for outdoor use, but we recommend storing them inside during the winter to keep them looking like new.
Tip : Using a soft microfibre cloth to clean your plancha will ensure that it always looks its best.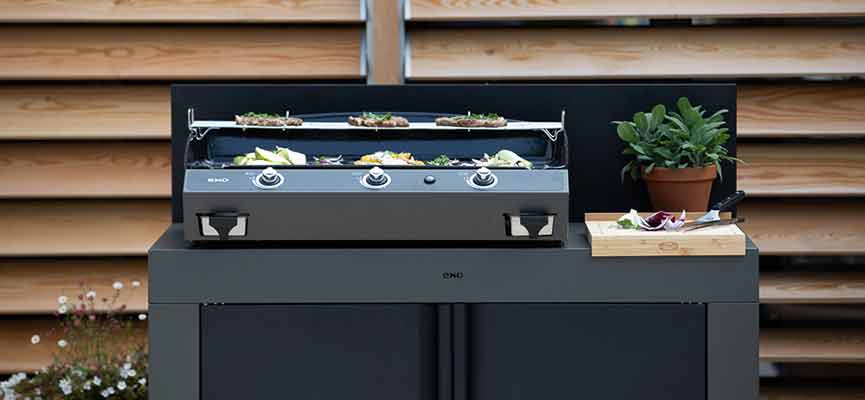 *Only available on the European market
2020-01-27 12:13:00
0 viewed